"The opposite of love is not hate, it's indifference. The opposite of art is not..."
– Elie Wiesel (via booksandnerds)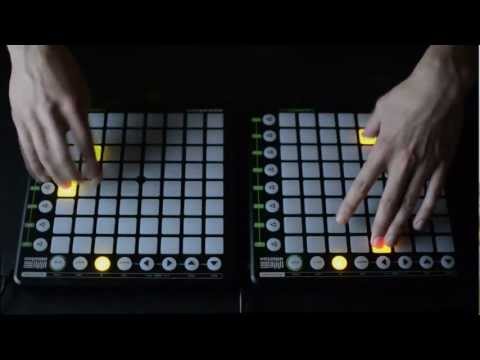 7 tags
True Story
(youngfresh)Black Guy from NY: light skinned mexican? LOL LOL thats the first time I ever heard that description whats up with you girl?
Me: Right. Well, I am not a joke. You need only to pick up a proper history book to read about the Spanish invasion of Mexico in the early 1600's and the French invasion of it in the late 1800's to understand how natives living in south america normally with dark skin and dark eyes have now been assimilated into many different shades. Also I said Mexican American, I do have a white French American mother. My dad who was born and raised in Mexico is as light as I am but with more prominent Latin features. Some of his sisters have light skin and green eyes. It surprises me that this ignorant statement is coming from a light skinned black guy from one of the most culturally diverse cities on the planet. I didnt LOL LOL so much but had to respond should you ever hear a light skinned person speaking Spanish and become confused. Enjoy your weekend, Young. Stay fresh but don't forget that the past is important.
(youngfresh)Black Guy from NY: It doesn't matter you hispanic people are still the most racist people in the world. You are EUROPEAN and you are responsible for slalvery.
Uhh... First of all.... hahaha ahhhh. I'm not even mad. I laughed out loud for real when I read this.
Questions for you to ponder..
Is there such thing as a light skinned Latino/a?
Is the Spanish they speak real?
Can any history book in America be described as "proper"?
Does this post look too European on me?
Who IS responsible for slavery?
4 tags
so I found this in my draft box from 7 months ago… No, I wont finish it. Happy May, friends. A few albums to check out if you are not familiar with them: I know what you are thinking! "oh, what makes you think i want to listen to your shitty playlist?" i feel the same way when you post music too, but just hear me out on these. These I like to play to stay productive. So we will...
waiting-for-the-tardis: on the first day of christmas my true love gave to me and a partridge in a pear tree holy wow. i wish i got mail like this in my inbox damnit.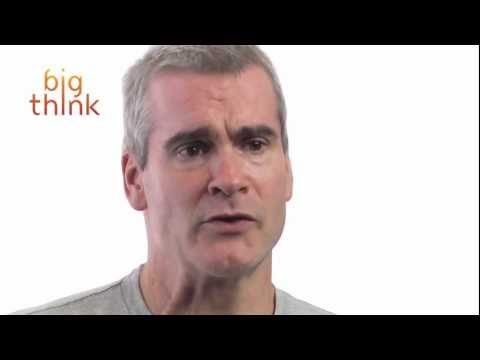 4 tags
2 tags
1 tag
1 tag
Practicing kick boxing moves in the shower -...
4 tags
4 tags
do you think the world is going to end?
i hope i can suddenly see in 5D and my physical body wont matter, earth will shrink into a tiny ball that you can only see with a microscope. the layers of heaven will spread wide for the jains as jesus comes down to fight the reptilian race and the almighty anti christ. the tiny world will then be given to the winner, as a meal, and teaming with the heaven of a globe where the animals and humans...
1 tag
Shoot sick from the hip and never miss.
10 tags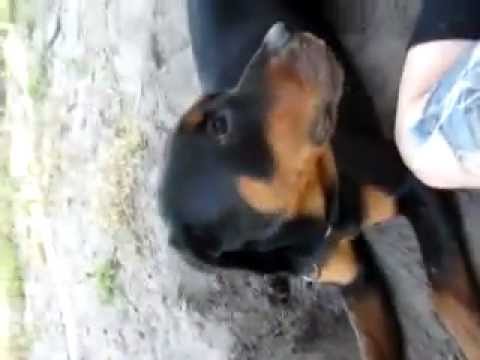 3 tags
5 tags
Requiescat - Caprice and this brilliance. 
5 tags
"Tread lightly, she is near Under the snow, Speak gently, she can hear The..."
– Oscar Wilde 'Requiescat' 1881
8 tags
4 tags
No more late nights.
I am starting classes for metal smiting/jewelry making/watch repair soon. I have a ridiculous early am schedule and work afterwords, trying to repair the rest of my house, finding inspiration and processing creations, raising a healthy well adjusted dog, and building a business.  All love to my internet buddies. Don't forget about me.  Goodbye social life. 
6 tags
6 tags
4 tags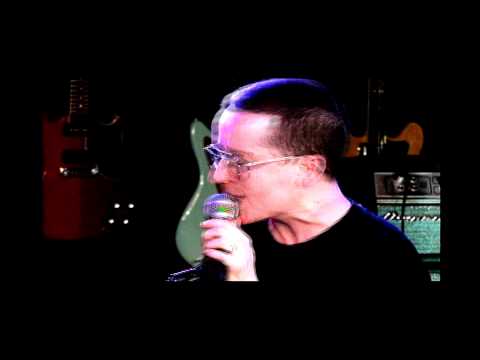 4 tags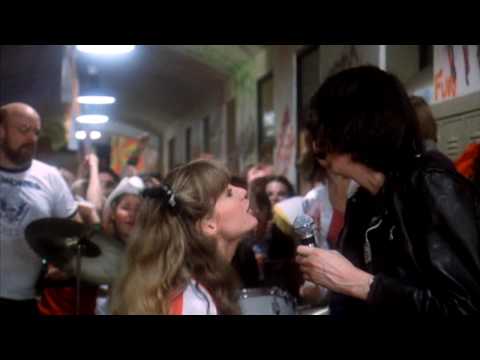 10 Great Works of Literature Written in Prison →
teachingliteracy: amandaonwriting: Don Quixote by Miguel de Cervantes The Travels of Marco Polo by Rustichello da Pisa Civil Disobedience by Henry David Thoreau Letters from Birmingham Jail by Martin Luther King Jr. Short Stories by O. Henry De Profundis by Oscar Wilde Conversations with Myself by Nelson Mandela Our Lady of the Flowers by Jean Genet The Enormous Room by e.e cummings In...
6 tags
1 tag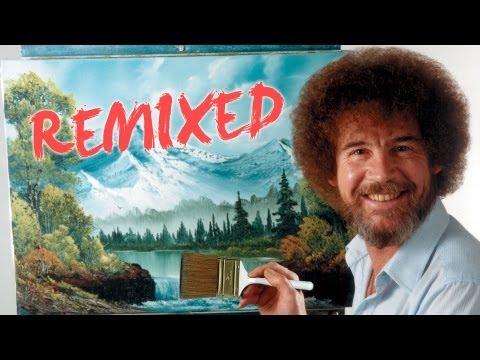 Watch
fuckyeahdementia: talking with turkeys makes me cry
2 tags
4 tags
2 tags
an annoyance.
if you are going to feed me bullshit, at least believe yourself. what the hell you are saying? it's obnoxious to hear you speak in rehearsed rhetoric because you have not seriously thought about these topics and formed your own opinions. its like talking to someone who picked up the phone but it turns out to be the answering machine.  research your views. formulate YOUR opinion.